Okay so it shouldn't be a secret that I was searching Etsy for Cyber Monday deals and was
disheartened by how expensive Etsy's shipping is. I am NOT going to pay 14$ shipping for an item that costs 5$ only.
It broke my heart. If you don't know about Etsy, it's the best place to get prettiest handmade (or sometimes not really handmade too) items. Since I am not in position of spending more moolah on shipping than the real item, I'm breaking up with Etsy. But trust me I'll still end up buying some stuff from there, I can't help myself when there are pretty and sparkly things around. But for now I have said SCREW YOU to everything and me and eBay are having good times. 10 items already shipped because eBay is you bank account friendly and I love this thing about eBay! And when there's a free shipping option available, WHAT'S NOT TO LOVE!!?!!
I have 10 items shipped and 4 on my watchlist (Wait gurrrl till the next payday storms in) and I am on I-can't-wait-for-mail mode. And my top 3 favorites are on this blog post because I can't stop myself blogging about it.
Harry Pottaaaah necklace
You can't be a real fangirl until you pay for your passion. Got this beauty for 2$ only.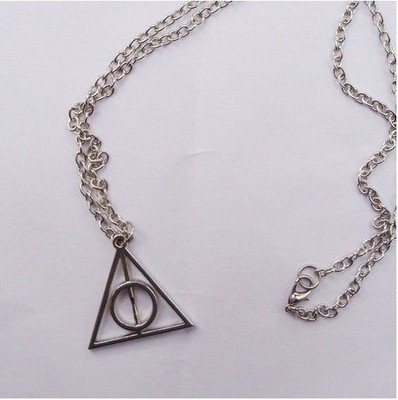 GIMME THIS
I don't have any amethyst jewelery. This is going to be my first and THIS IS SO FINE! And all I hope is that the ebay guys would same the exact item as the picture else I'll have trust issues with the world. Oh and this is for 3$ only. I don't mind.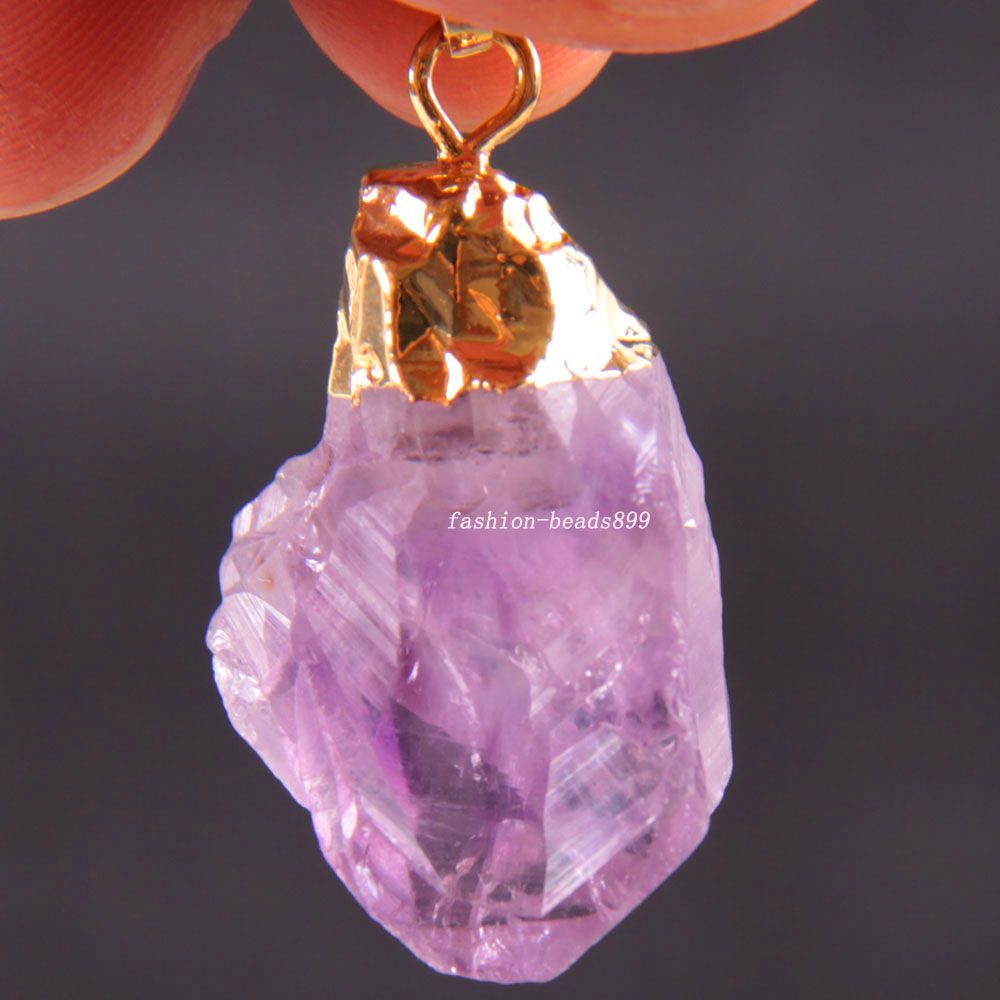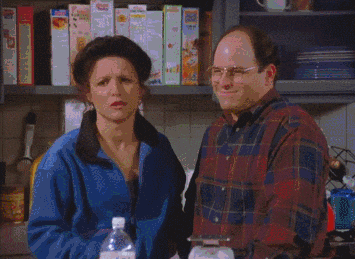 Again THIS IS SO FINE!
Catch my dreams
Another dream catcher. I have one already but I want more. And I will have more. So I ordered this. This was 2.50$ only so it would have been wrong if I had left it.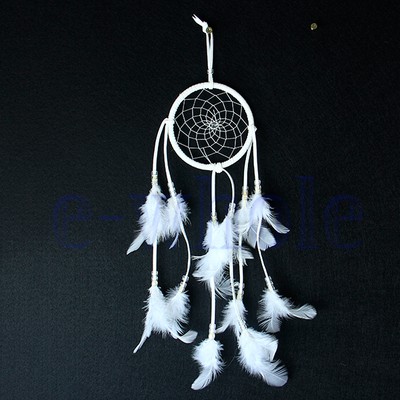 That's all from my favorite list. I am still checking some Etsy (s) because I need some zines, super pretty zines actually, and some journal supplies. So if you know some good shops, let me know because my eyes hurt now.
Did you buy anything from Cyber Monday deals? Or do you use eBay?