Since I'm almost 17, there are some common things I have to hear. They're as like:
Leave internet, focus on college plans.
What are you going to choose as a career?
Look at yourself, you're a grown up now!
Do you have a boyfriend? NO? Don't lie.
Make gol rotis or nobody will rishta you!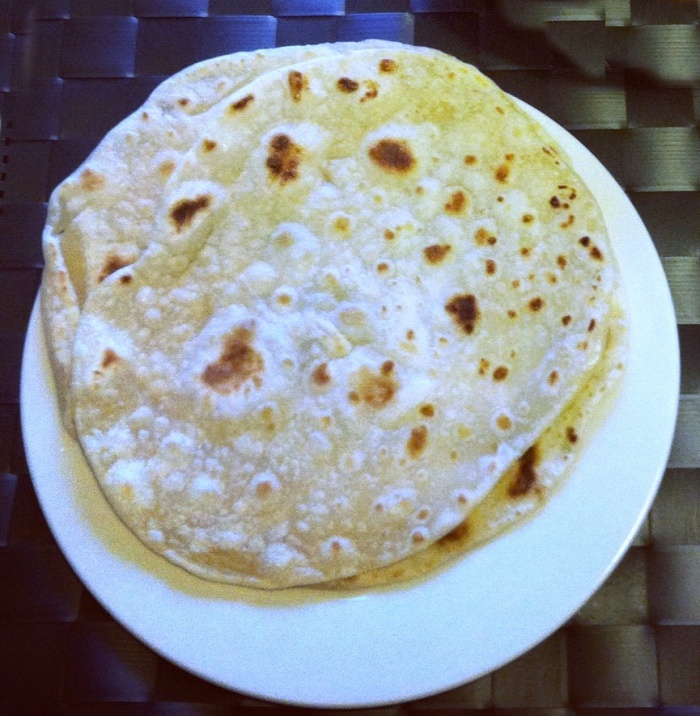 Rotis are Pakistani flat breads. They're round shaped. It's one of the most important part of a Pakistani's food life. And rishta is a word used for marriage proposal in Urdu/Hindi language. So the thing is, if a Pakistani girl can't make perfect round rotis, nobody will send his rishta to her. Well, this is a national joke.
My great granny got married at 17, my granny at 17, my mum at 17, my aunt at 25 and she's the tradition breaker so I'll be. I'm near 17 and I can't make any kinda roti. Not round, not oval, not even burnt roti. Not my fault, it's the fault in my cooking star!
Make good tea or nobody will rishta you!
Well this is serious. I told you that we Pakistanis take food so seriously! And tea is a special case. I don't drink tea (Such a non-Pakistani fact in me) but I wonder if my family has tea in their veins instead of blood. So if you can't make good tea, nobody will marry you. Poor you!
If you're a doctor here in Pakistan, you're so popular in rishta purpose. Be a doctor and people will rishta you. Take arts and nobody will rishta you. Such sad fact, I think I'll take art. Wow, nobody will rishta me. Poor Areeba.
All these facts above are for us girls. But don't worry, guys aren't much in profit. If guys don't get good marks, parents here are like, "If you can't get good marks, you won't get a good job. No girl will marry you, nobody will rishta you."
Yes, all these things said above are real. The creepy old aunts will keep reminding you how to get rishta or how you won't get rishta. This is fun, to be honest. I'm almost 17, can't make perfect round rotis and will be an Arts student. Watch me getting married!