Before we hit the holidays break last December, two of my friends had planned to celebrate their birthday together. One guy + one girl. After the classes. So I knew it was going to be a classy one. Sorry no pictures to prove how classy it was. Just one moment and I knew that something was wrong while they were opening their gifts. Firstly, the girly friend got some girly gifts that were probably like a scent & a watch or that was a bling-bling bracelet or that was a watch. And the other guy friend got.... things that were pretty awkward. He got some gifts. First one was a body spray (alright) Second one was also a body spray (fine but not-so) Third one was a box with 3 more small boxes in it & the last box contains one little candy (surprise screwed up) Fourth one was a box full of stones (I could write lyrics on this, like "You gifted me a box full of stones, but they can't break my bones") Fifth one was probably a gift from me. A notebook.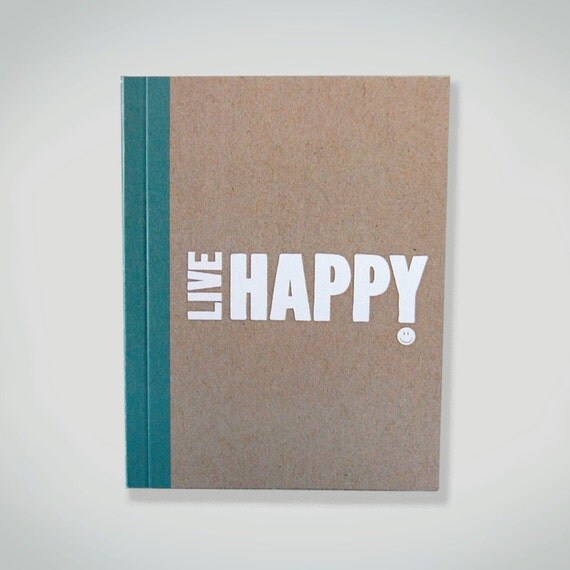 It's perfect like Beyonce.
Sixth one was again a fairness cream or two. Seventh one was a box stones and papers trash. Eight one was probably a biscuit's box. Nine was again a box of stones. His story ends here. I knew that I'll blog about it.
I was wondering the things he got. Or the gifts his friends got him. I've heard that most of guys suck at buying gifts. When I experienced it, I declared it tp myself that it was true. And if I'm right, some of those guys read my blog. So I'm volunteering a guide. Yes a gift guide to the guys I know. Or probably it will come in handy for y'all. We ladies are easy to buy gifts for, it's our pretty luck.
Starting preach from here
Watching a guy getting more beauty products than a girl was kind of.. painful.
No fairness cream
(it's really a personal thing)
// Too many sprays are not acceptable
(only one might work)
// Stones are prohibited
It's not how it's done dude. Let me get this straight & clear for you!
A guide to guys: What to gift to a guy friend
No matter if payday is far.
Yes a keychain. So simple to buy and nobody will laugh when this present is opened. Perfect little gift for your bromance specially if you're near to your broke situation.
A boyish-looking watch. A man should know the worth of time. So a watch is a good hit. #Respect if there's no bling-bling on it.
Better than anything! So if you've got 5 bucks only & there's an emergency call to a birthday party of your boy bestie, don't worry and pick up a pen. Make sure that he's not a kind of male who'd chew their pen's back. Or everything else is fine with a little pen.
If you're being invited to a birthday party, this probably means that you're a friend. So as a friend, you should know which is the thing he use to do fan-boying of. Know it? Go for it. If he's a sport freak, things are easy. In the end, you can even stop picking up a football keychain for him.
If he's serious with paperbacks, get him a book or notebook. If he's a cartoon specialist and you can spot "real comicography" in the end of his notebook, get him a sketchbook or something. Your job is done.
My volunteering service post ends here. So if this guide becomes a reason for someone's better birthday gift, karma will reward me. You're welcome.
That's all my mind thought for this issue. If you've gotten a better solution/idea for a guy's gift to another guy, why are you thinking much, just let me know! Don't let anyone else gifting someone stones in birthday again! Preach it!
Drums Roll! Meet my lovely Sponsor!
My name is Rhea and I blog over at
RheaEtcetera.com
. I am from Los Angeles, California and enjoy everything Los Angeles - hiking, the beach, the malls, the museums, the food, the fashion! When I had the idea to start a blog, I wanted to write about fashion... and food... and places to visit in LA... and fitness... and all these other categories. I realized that I would limit my writing if I just create a blog with one specific topic, so I decided that I will write about what I enjoy -- all the things I just mentioned, hence I came up with the name Rhea ET CETERA. More than sharing my thoughts about these topics, I learn more about myself as I write and the joy of blogging (plus, meeting new bloggy friends!).
Check her out!
Blog // Bloglovin // Twitter // Instagram