I was reading an old conversation that I did on my Facebook chat last night and I came across some questions which shouldn't be called questions, it's called sarcasm OR these questions are simply telling me that I should get lost and it doesn't rhyme with shoo-shoo. Some questions should not get answered for my own good. Or I shouldn't answer them, pretty!
Are you mad?
Of course not! Anyone who would ask this never gets an answer. Why would I answer this? I was explaining a thing and I ended up getting this instead of appreciation. This world's so cruel, I am shocked people didn't get this awesomeness I was telling!
Are you blind?
Supermarkets are always bombarded with people and if I accidentally (insert an innocent face here) step on someone's a wicked faced lady with red painted lips, she'd ask in a deep voice "Are you blind?" What should I do? I'd go away, it's better than answering her that no I'm not blind.
Do you understand?
It's a black-mail-me-for-no-reason conversation dialogue. What if I understand nothing? I'd nod anyway, pick it up as my yes (sadly)
You own a Justin Bieber CD?
When a friend came to my house on our "annual house cleaning day", some secret stuff was spreaded all over in the patio. She must have said "gotcha Areeba" when she saw an old CD of him. Wicked, she asked me she wants a CD of The Great Justin Bieber and if I own it I should let her have it for a week. I was like, a Justin Bieber CD? Uhmm, ahhnnmm. NO ANSWER! & then she picked it by herself!
Are you again going to do this?
This question should be illegal! After shouting on 3 years kids, breaking a new cup because I was mad at someone or screwing up a party , I'd be asked not to do this again. I will never answer this, unless I have my fingers crossed on my back!
You agree?
Sometimes not! So I don't agree but keep calm & shut up! Mums should never ask this question, everybody knows better why!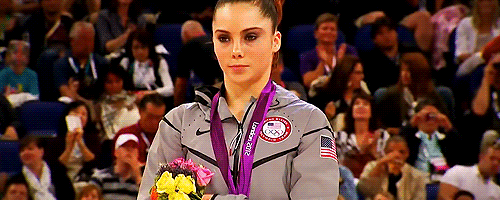 You lost a wallet again? Full of money? Say no?
This is the worst part of my life. In previous 4 months, I lost 2 wallets & millions hundreds. Money comes in my hands and then it vanishes, I'm magical I know but it's not awesome to lost MONEY!
Don't ask me! I'm cannot be the one who actually lost money again. It must be Areeba #2 & she's a baaa-aa-d girl!

Would you answer these questions?