It's officially summer vacation time,
I'm with mangoes and milkshakes for the sake of my weight, I'm doing good with gaining it.
So, it's raining here, pre monsoon. Anyway, I am loving it.
An old photograph
Am I the only one to link up Sunday Social on Monday?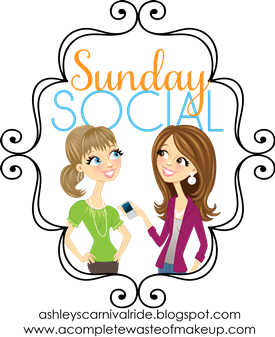 1. What is your biggest driving pet peeve?
Parking. I hate it. Firstly, you have to find a nice place to park your car, it kills honestly. Secondly you gotta pay much for it. The best place, the best amount you throw. If you go lucky, you will have some better chances to park like a pro!
2. Biggest Blogging pet peeve?
Like many others, comments! Follow-me-and-get-follow . You write a post about your bad day and get comments "Nice post, wanna follow each other?" No gal, I'd better hit you.
3. Biggest general pet peeve?
Staring. I have done World War 3 on this matter. Oh boy, why you stare? If you want something, want to talk or need some help. Come and we can talk to solve your problem. Staring won't work.
4. What is your most irrational fear?
Freaking out. No matter where and on which topic. It is the worst thing I bear almost every week. Sometimes during a presentation or whenever we get caught in any trouble. My friend tried to make me learn, let's don't freak out and I was like, is she saying it in Persian?
5. 3 celebrities you'd want to have dinner with?
Ryan Gosling, Amir Khan & Miley Cyrus Selena Gomez.
PS : Check my lovely little art piece

HERE

.