1- Yay , English's exam is passed! 2 more to go before the final boom of finals!
2- Got my personal planner , I hope my life is going to be tidy.
3- Did little DIY , life is incomplete without it!
4- Planning fail.
5- Got a note from kids of my van that they want some new music in my USB. Probably they are tired of old collection they are repeatedly listening :D
Linking up at
From My Grey Desk Blog: high five for friday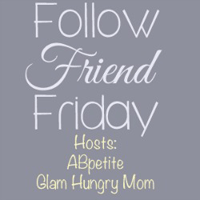 Have a fabulous weekend
TGIF!